Enhancing Lives of Children with Autism
Cultivating Positive Change: Experience our In-Clinic Excellence in Missouri City or Elevate Your Journey with At-Home ABA Therapy in Sugar Land, Stafford, Missouri City, Richmond, Pearland, and Beyond.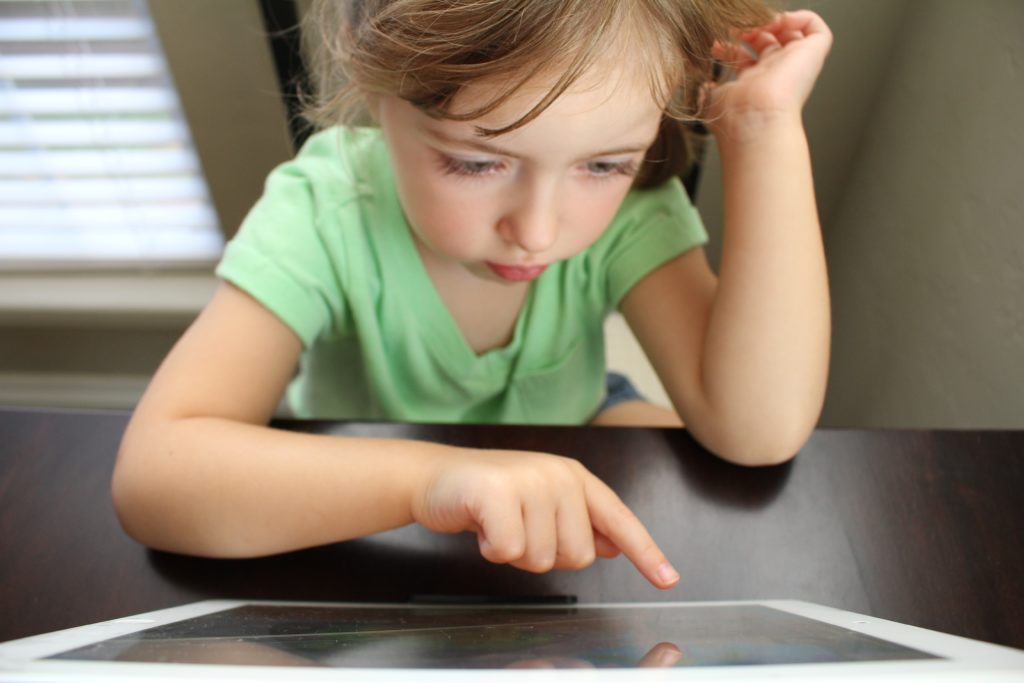 We provide In-Clinic personalized ABA therapy service to families and children at our Missouri City, TX location at 4855 Riverstone Blvd, Suite 100, Missouri City, TX, 77459.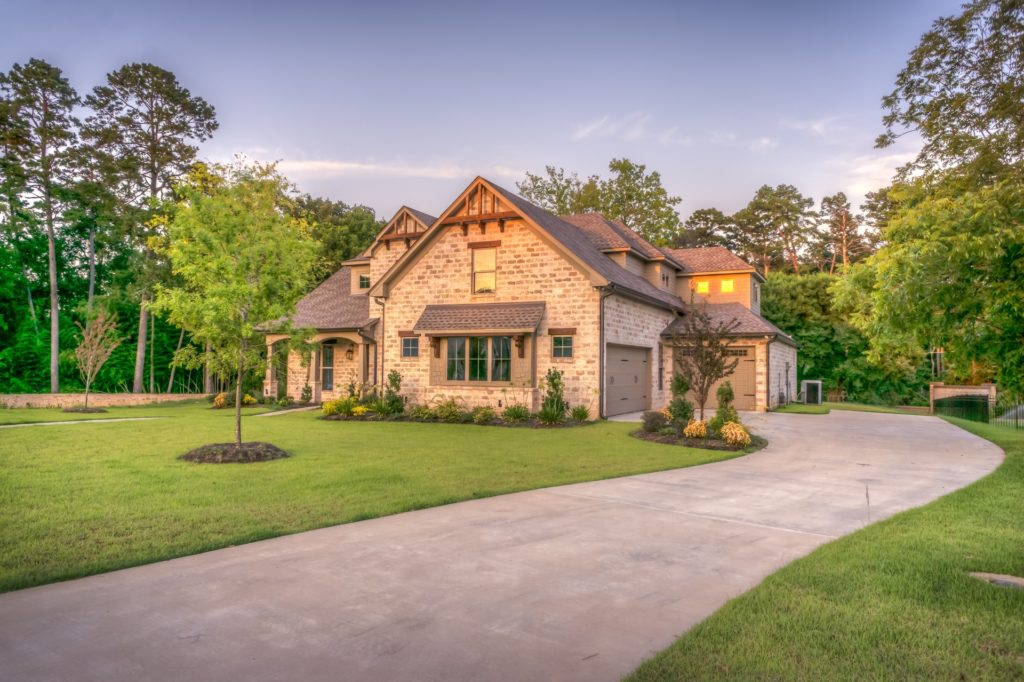 As a dedicated in-home service provider within our community, we strive to enhance accessibility to superior care. The focus of therapy is to increase skills and decrease challenging behaviors.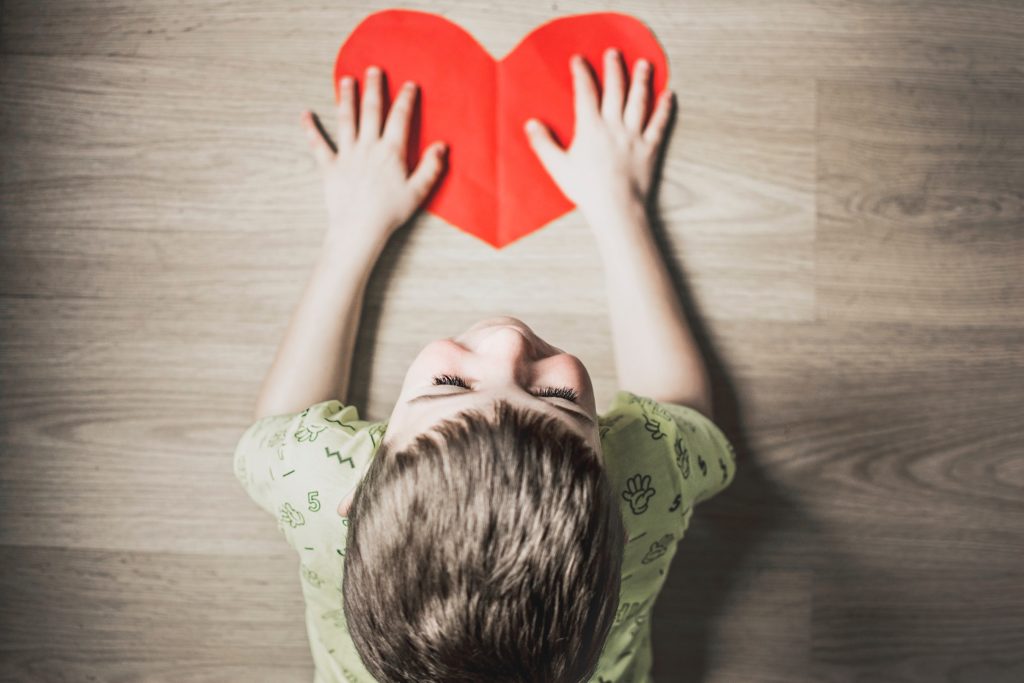 We uphold the pinnacle of industry standards, consistently delivering unparalleled results for children on the spectrum. Our unwavering passion drives our daily commitment to excellence.
Charting a Path to Greatness for Your Child
At the heart of our mission, our team of seasoned professionals takes immense pride in collaborating with individuals and their families, ushering them toward a brighter future.
Client Success stands as our utmost priority. Our commitment extends beyond the present, as we dedicate ourselves to imparting skills that create a lasting, transformative impact on their lives, fostering enduring change.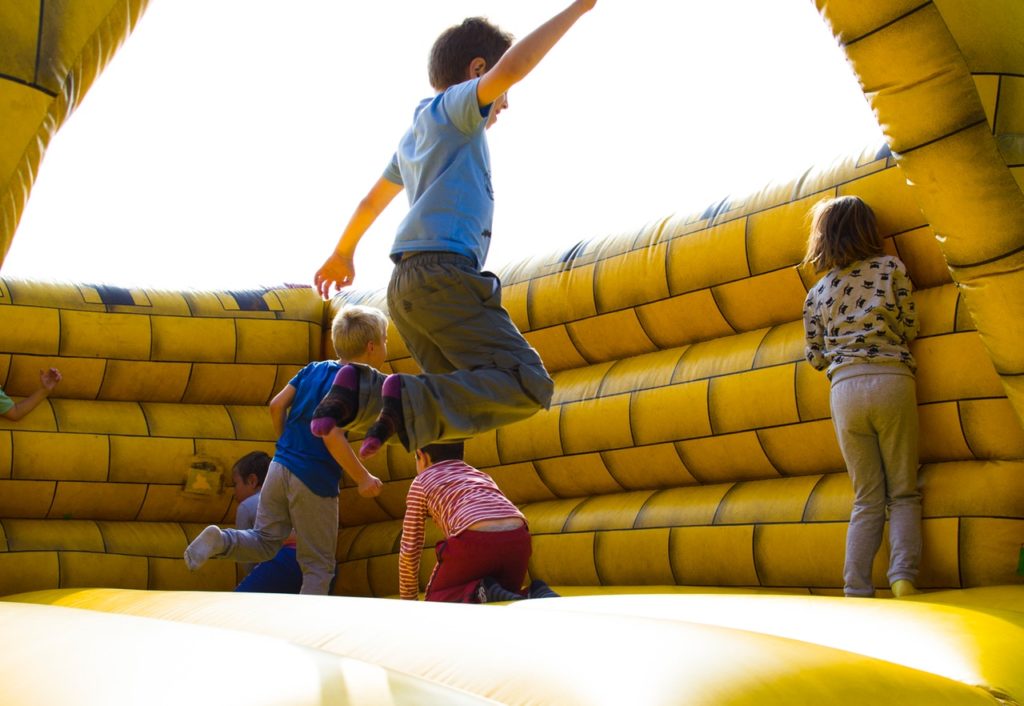 Take the Next Step in Your Child's Progress