Enhancing Lives of Children with Autism
In-Home ABA Therapy in Sugar Land, Stafford, Missouri City, Richmond, Pearland and their Surrounding Areas.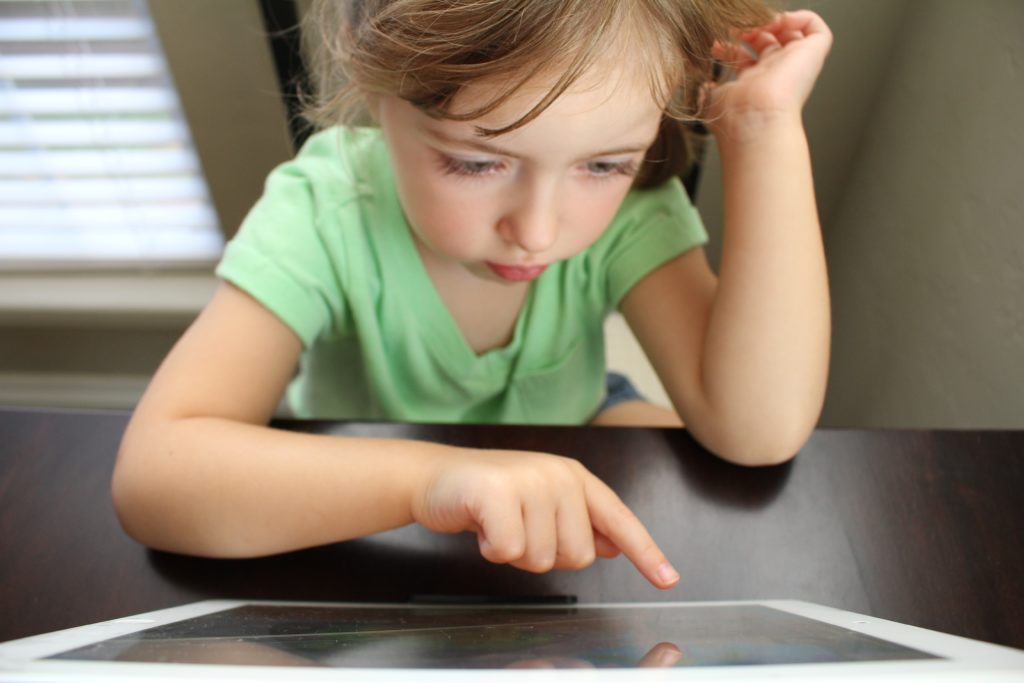 We provide the very best and most compassionate personalized ABA therapy service to the families and children we serve. We work with each family to create individualized goals and behavior intervention plans that are specific to each child's needs.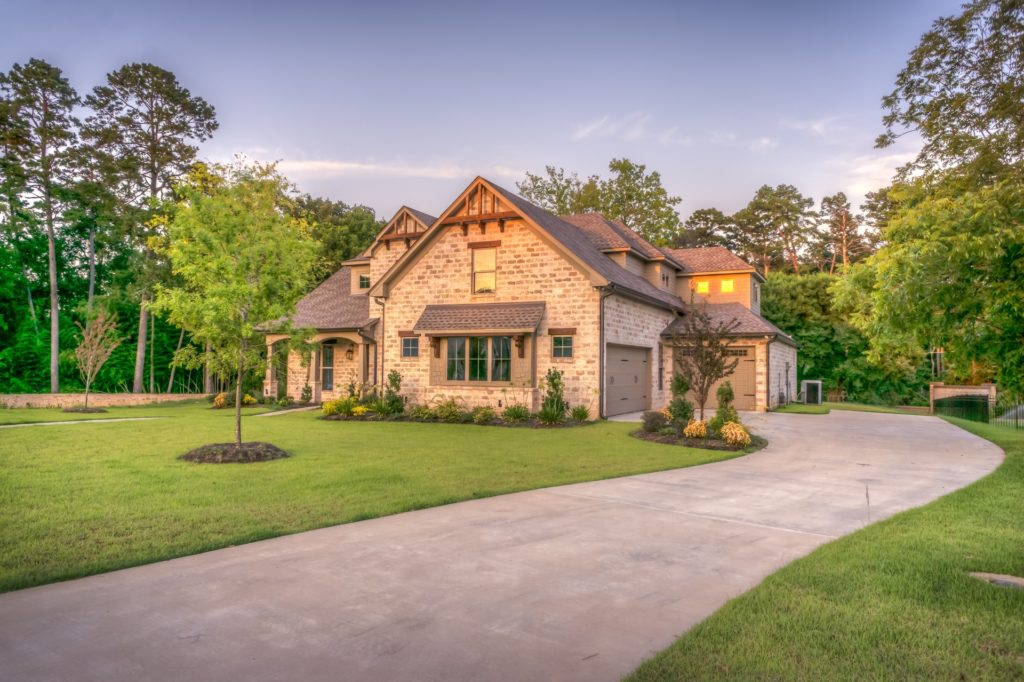 We are in-home service provider in our community to provide easier access to care. The focus of therapy is to increase skills and decrease challenging behaviors.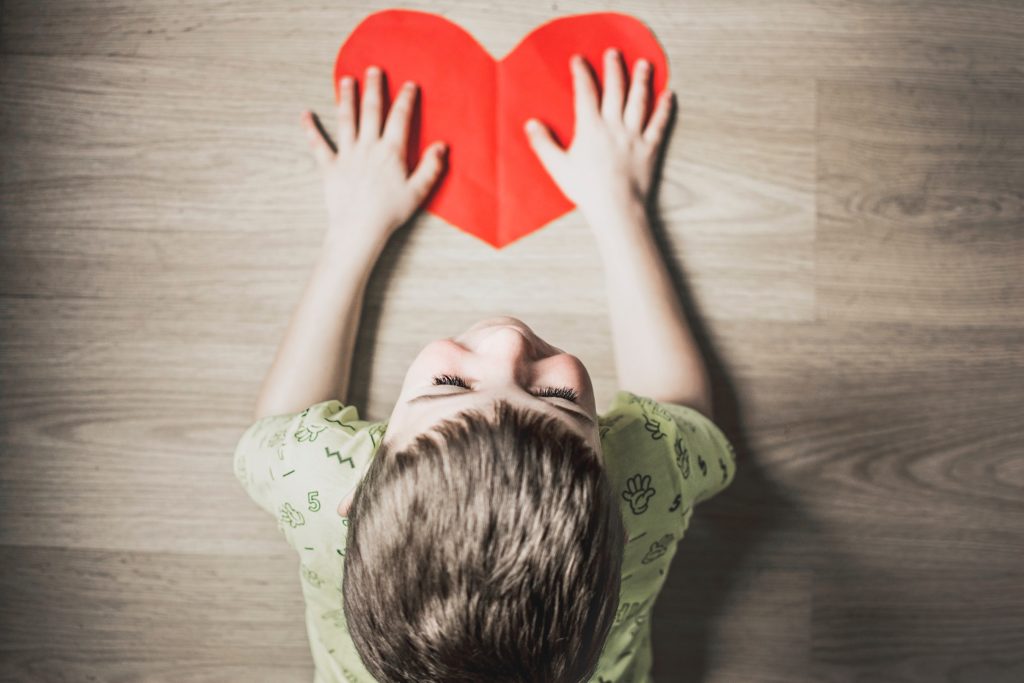 We maintain highest standard in business.  Our track record with children on the spectrum is second to none. We love what we do and we bring that passion with us every day.
Provide your child Path to Greatness
Our dedicated team of experienced professionals takes great pride in working with individuals and their families in order to help them build a better future.
Nothing is more important to us than the success of our clients. Our focus is not only on teaching skills that help clients be successful in the present, but to assist clients in building skills that will have lasting effects and make meaningful long-term changes in their lives.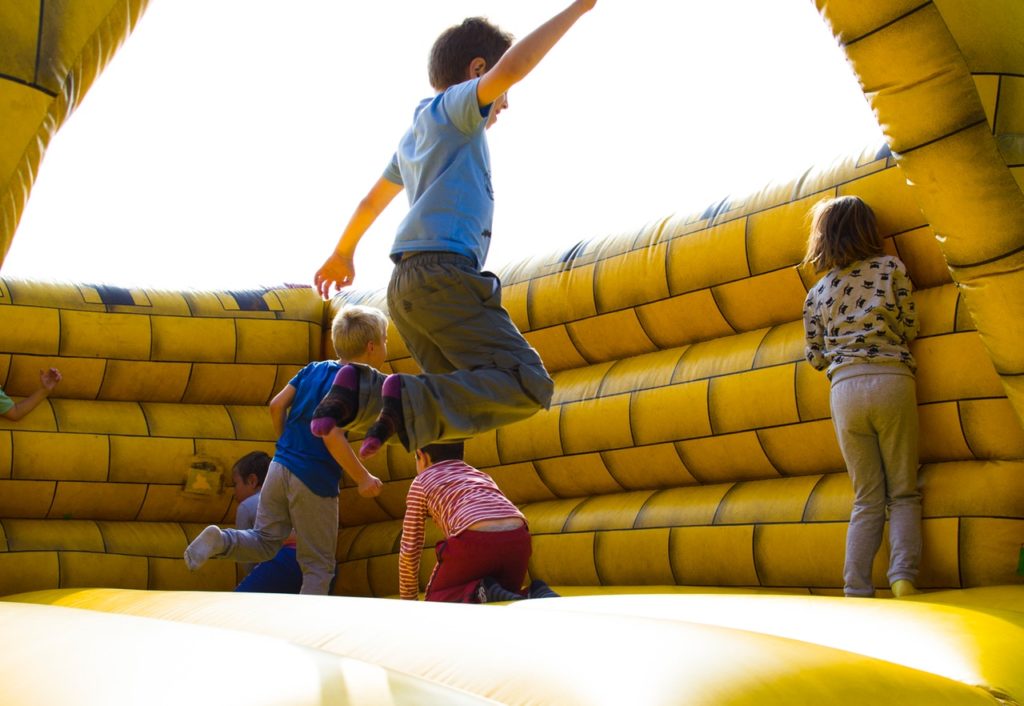 Take the Next Step in Your Child's Progress